TIME TO HIT THE WATER
We're dipping our toes into swimwear so that you can cannonball in style this summer! Our newest line will feature 2 different styles of bottoms in a variety of prints.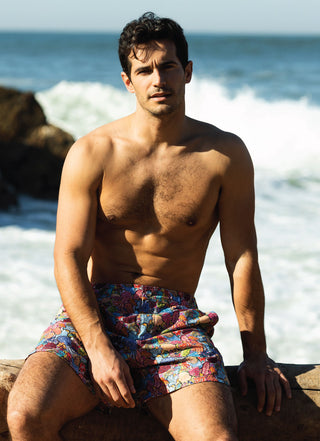 Summer is here, and it's time to hit the water in style
SNAP vs DRAWSTRING WAISTBANDS
Our snap front waistband is a hybrid of elastic and structure that highlights your style, not your size - 2 Patterns Available
Our drawstring waistband is comprised entirely of elastic with a tie to tighten as needed - 4 Patterns Available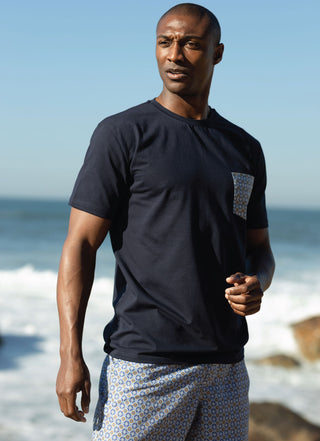 THE PERFECT POCKET TEE
Grab a pocket tee with a matching pattern as your trunks for the perfect outfit for the summer around the water.
Available in navy blue, black and white with various patterns found in matching swim trunks.