Looking for Corporate Gifting, Popup Events, or Custom Branding on Hammer Made products? We'd love to partner with you!
Fill out the form at the bottom of the page for more information.
---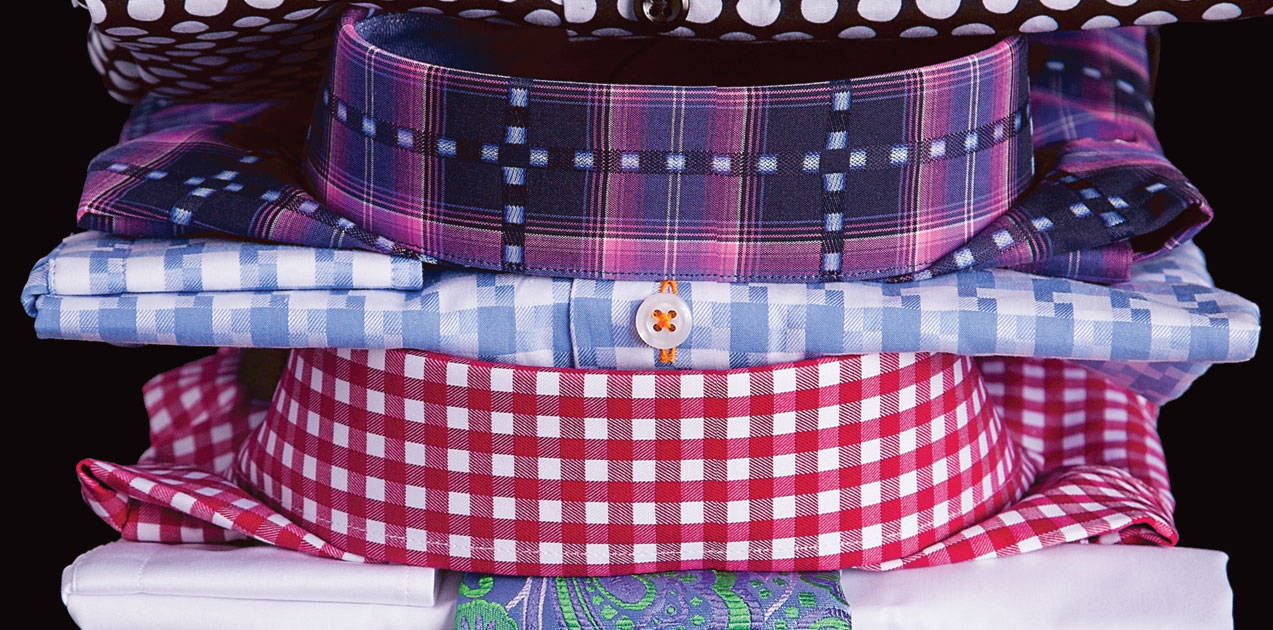 Whether it be for a holiday or to show your employees and customers how much you appreciate all that they do, do so with Hammer Made shirts as a part of your gift! Bulk ordering is available for products including shirts, socks, ties, and more!
Do you have an event coming up and think we'd be a great addition? We'd love to join! Fill out the contact form below and a member of our team will connect with you for details and how Hammer Made can be a part of your event.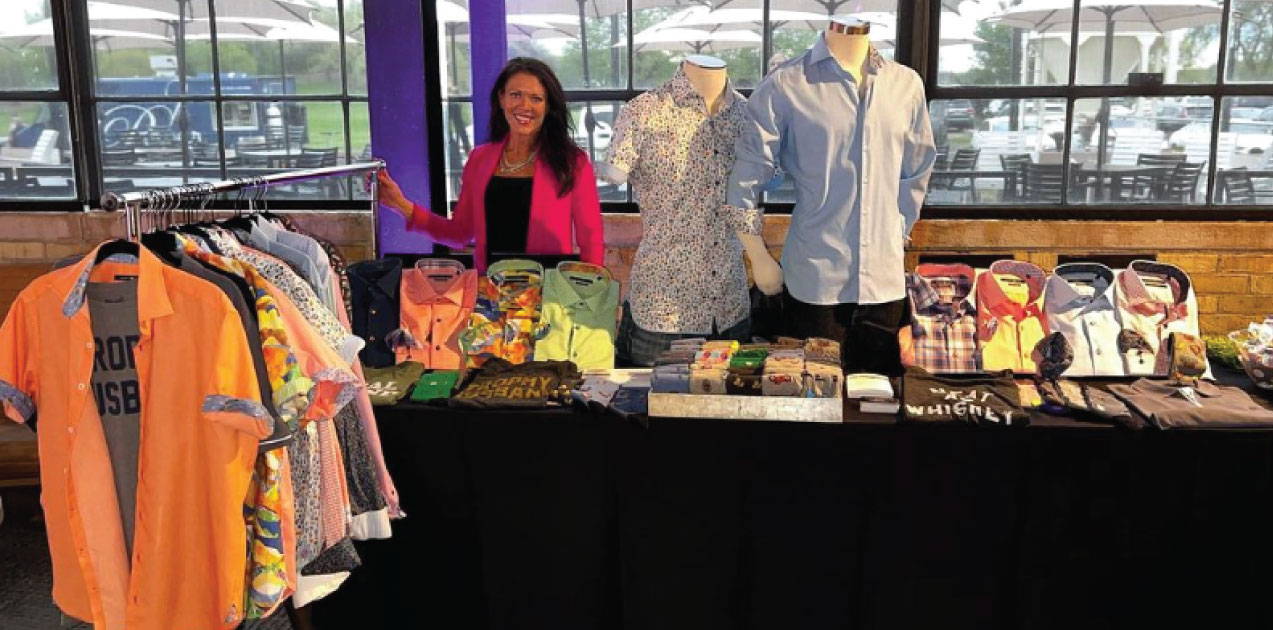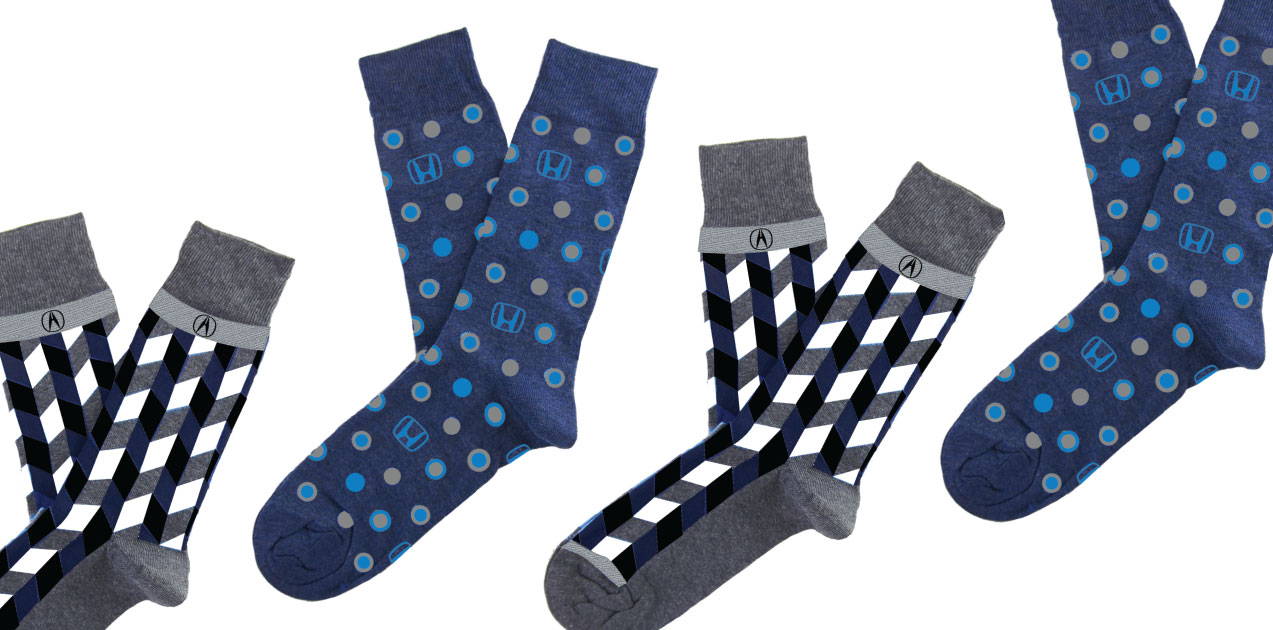 Want your logo on Hammer Made product? We've created socks, ties, masks, bowties, and so much more in collaboration with companies in the past! Let's connect to see what we can bring into reality with your brand.