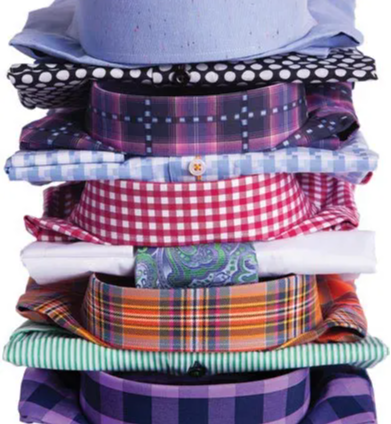 Looking for a way to keep shopping smart and simple? Our Shirt of the Month Club does just that, and more:
- Keep your wardrobe fresh
- Stay on trend
- Make shopping automatic
Just answer a few questions about who you are and what you like, and we'll get to work! Your own personal stylist will select the perfect shirt for you – and matching accessories, if you choose.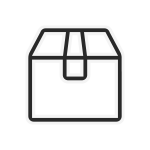 Free shipping & exchanges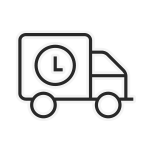 Choose your delivery frequency & subscription length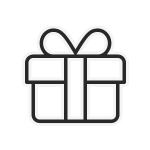 Available as an annual gift for birthdays or anniversaries
Selected & shipped the first week of the month
Get started with Shirt of the Month Club by completing a brief survey about your style and subscription preferences.
A Hammer Made stylist will contact you to complete your membership.