CUSTOM ORDERS & EVENTS
CUSTOM & BULK ORDERS | EVENTS & TRADESHOWS | CORPORATE GIFTING
Looking for custom branding on Hammer Made products, event partners or corporate gifting options? Let's connect!
Fill out the form at the bottom of the page for more information.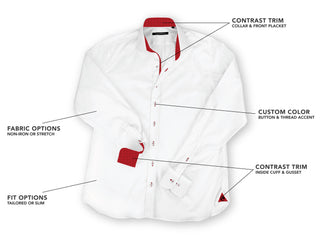 CUSTOM & BULK
We want you to have exactly what you are looking for - whether that be 100 shirts of the same style to outfit your sales team, or adding your company's logo on a Hammer Made product.
Fill out the form below to start building your custom shirt!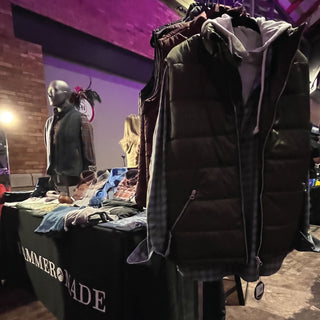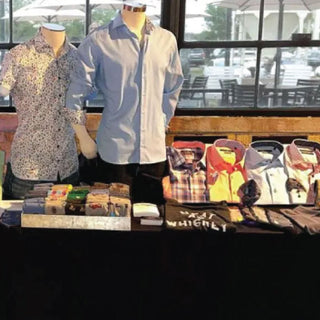 TRADESHOWS & EVENTS
Do you have an event coming up and think we'd be a great addition? We'd love to join! Whether it be large scale tradeshows or a small VIP shopping event, let's partner and see how we can bring high-quality European fashion to you.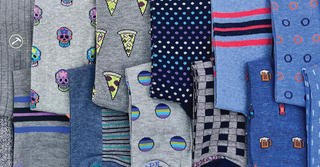 CORPORATE GIFTING
Perfect options for corporate gifting or incentive gifts for your team. Have a company event coming up and need to fill swag bags? Surprise your team with a Hammer Made shirt, gift card, or our signature designed socks!